[ad_1]
Leading confectionery wholesaler Hancocks said sales in its Bradford depot have increased by around 40 per cent after installing a dedicated aisle for vegan, vegetarian and halal products.  
This year, the depot has received backing for its top selling lines, all of which cater to specific dietary requirements.  
200 vegan, vegetarian and halal product lines now fill the 50ft long aisle, with shelves filled high with tasty treats on each side. 
Hancocks said the customer response has been very positive since the introduction of this new aisle.  
Top selling lines include Vegan Assorted Fizzy Mix, Vegan Jully Blue Babies, Vegan Blue Raspberry Bonbons and Ooze Tubes.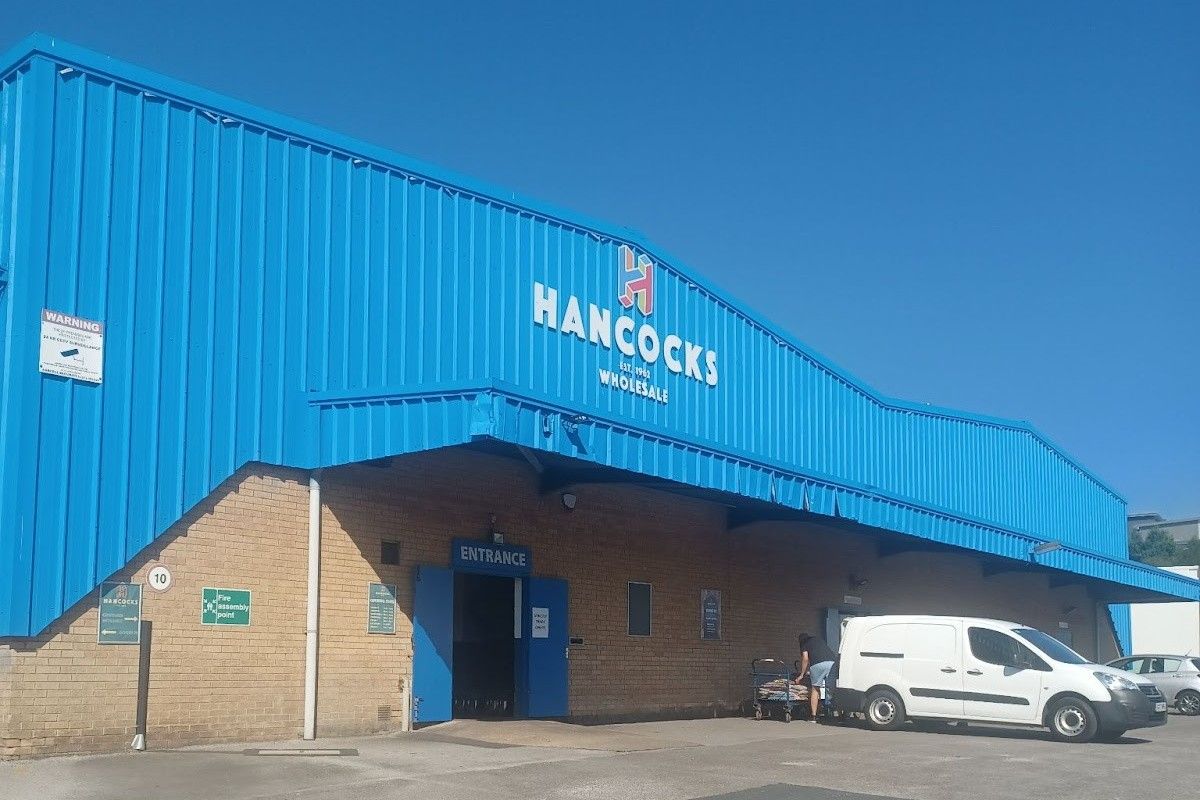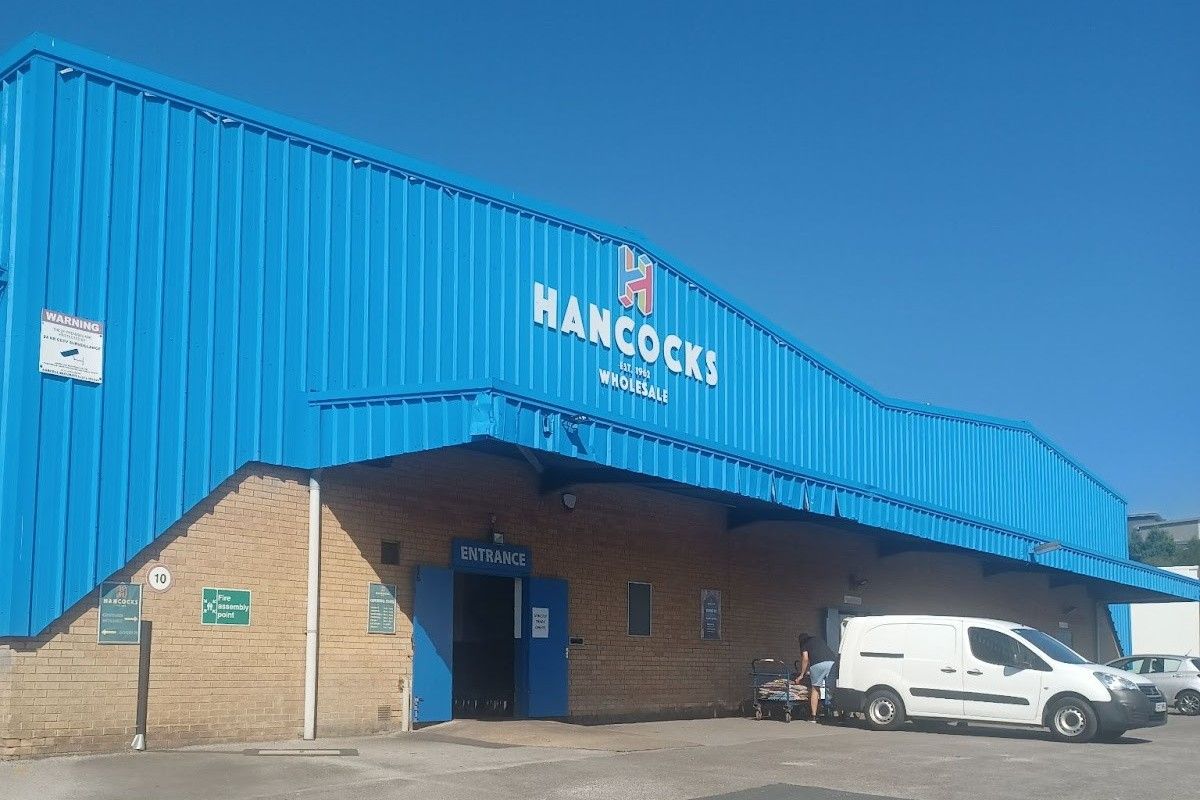 Hancocks on Euroway Industrial Estate, which has been in the city for 41 years, supplies sweets to independent retailers, online confectionery businesses and leisure outlets across the city. 
"We are really happy to share our brand new dedicated vegan and veggie aisle. We are the first Hancocks store to install this, as it is super important for our customer base," Hancocks Bradford store manager Linda Haley said.
 "It has always been important for us to meet our customers' needs. Many of our retail customers are looking specifically for halal, vegan and veggie lines. Stocking these all in one dedicated aisle makes it easier for customers to shop the whole range. 
 "Seeing the response from our customers has been brilliant. Their in-store experience is now so much smoother and it encourages them to pick up new lines to see how they perform in their own stores." 
[ad_2]
Source link