[ad_1]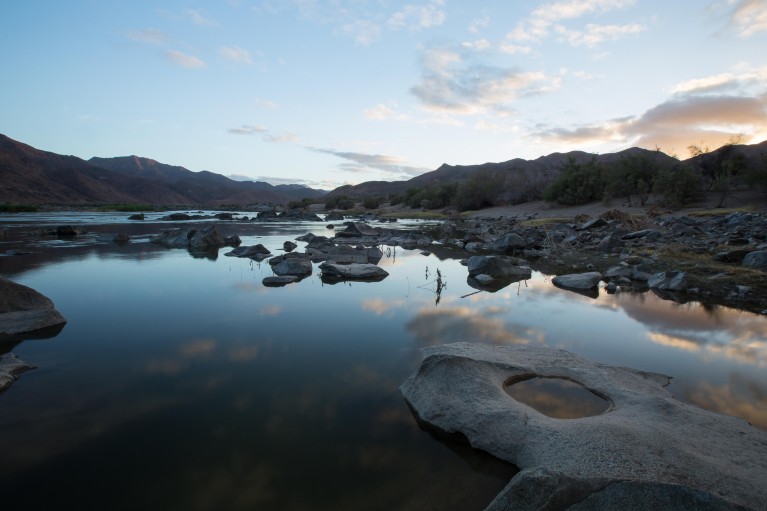 Lire en français
As their natural environments dwindle and disappear, freshwater species are going extinct faster than terrestrial and marine ones. In the last 300 years, 87% of wetlands have been lost globally, with 54% disappearing since 1900 alone. Research shows that traditional approaches to conservation will not save them.
The 2022 Kunming-Montreal Global Biodiversity Framework (GBF) set targets for inland waters, including restoring 30% of the total degraded inland water ecosystems and conserving 30% of inland water areas by 2030. "It's an opportunity to set and deliver against freshwater targets," says Michele Thieme, deputy director of freshwater at the conservation group WWF-US.
The baton has been picked up in South Africa. A multi-institutional, two-year research project investigated how much the 19 South African National Parks (SANParks) contribute to global conservation targets for aquatic ecosystems, such as the GBF, and the local target to conserve at least 20% of each type of inland water ecosystem.
"It's useful to know the status of freshwater ecosystems in the parks, but we also want to know how this contributes to conserving a specific ecosystem type in the country and globally," says lead author Dirk Roux, SANParks specialist scientist in social-ecological systems. What does SANParks protect?
Roux and colleagues found that the SANParks estate includes about 4% (around 6,050 kilometres) of the country's river length, representing 86 of 222 (39%) river ecosystem types. On average, the rivers in national parks are in better ecological condition than outside the parks, but the extent of rivers in a natural or near-natural ecological condition within the parks is also declining – by as much as 13% from 2013 to 2020.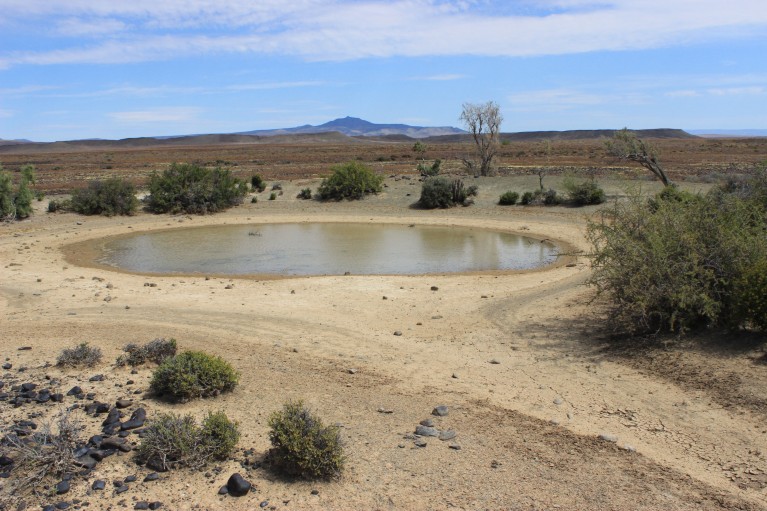 Although 72 of the country's 135 wetland ecosystem types occur in national parks, modelled data suggest they can be in as poor a condition as those outside the parks. Roux says this highlights the need for ongoing wetland surveys in the parks. Estuaries are afforded better protection in national parks. Although only 18% of estuarine ecosystem types and 1% of the total estuarine area are considered well-protected countrywide, the 22 estuaries that fall within the SANParks estate are in a natural to near-natural ecological state.
Strategic water source areas (SWSAs) are critical to South Africa's water security. Representing about 10% of the land area, they provide 50% of the country's water. SANParks protects 2% of the 9% that is formally protected in the country.
The problems with protected areas
There are global challenges in protecting aquatic systems. One is the area under protection: SANParks covers around 39% of South Africa's protected terrestrial areas but only 4% of the total land. A second is conservation history. "There has been a terrestrial bias in the historical roots of protected areas," says Thieme. A third is the nature of aquatic ecosystems.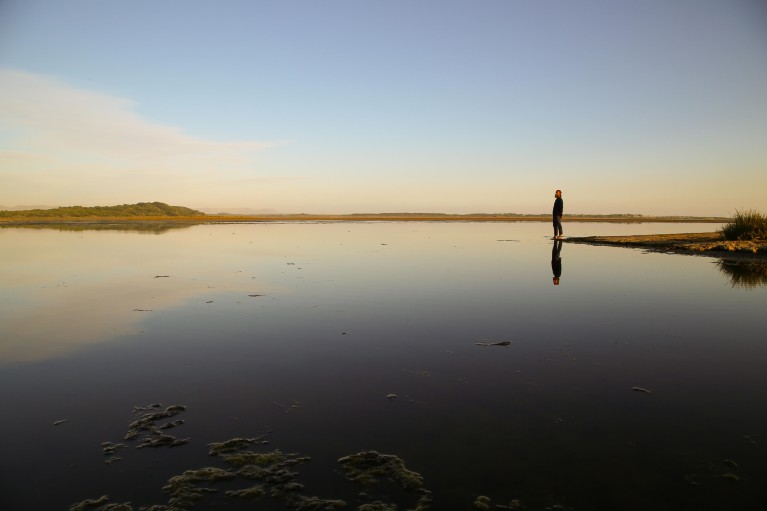 "Freshwater systems are connected," says co-author of the study Jeanne Nel from Wageningen University & Research in the Netherlands. "In most cases this makes it quite challenging to protect freshwater systems just with a protected area," Thieme says.
Recommendations from the study include incorporating whole catchments and aquatic ecosystems into parks and pursuing collaborative management of aquatic systems that are not already covered by them. Roux also stresses the importance of collaborating with upstream and downstream land users to promote conservation.
Prioritising freshwater
There are already local and international examples setting the trend. The yet-to-be-proclaimed Grasslands National Park in South Africa will contain an SWSA. Further afield, the Magoye River catchment restoration and protection plan aims to declare a river catchment as a water resource protection area to restore and protect the ecosystem using a large-scale landscape approach – the first of its kind in Zambia.
Along the east coast of Africa, the Source to Sea initiative is a partnership between Wetlands International and the Swedish International Development Cooperation Agency that aims to improve the conservation status of high-value wetlands in the Rift Valley and the East Africa mangrove coast by 2030.
[ad_2]
Source link