Our Children's Trust is a highly commendable not-for-profit law firm that is dedicated to representing young people from all over the world who are pushing for their legal right to a safe climate. The firm has been very active in advocating the Youth v. Gov cause, which is aimed at effecting change in the way governments handle environmental issues so that the future of our planet can be more secure. By working tirelessly to ensure that the legal rights of young people are protected, the firm is helping to foster a culture of environmental awareness and accountability that is so crucial in these times.
In an historic first, Judge Kathy Seeley in the First Judicial District Court of Montana ruled wholly in favor of the 16 youth plaintiffs in Held v. State of Montana, declaring
that the state of Montana violated the youth's constitutional rights, including their rights to equal protection, dignity, liberty, health and safety, and public trust, which are all predicated on their right to a clean and healthful environment.
Leaders We Deserve is a grassroots movement that was founded by David Hogg and Kevin Lata to help elect young progressive leaders to Congress and State Legislatures across the United States. The movement is dedicated to defeating the far-right agenda and promoting a progressive vision for a brighter future. The movement is based on the principles of equity, fairness, and social justice, and seeks to mobilize young people to get involved in politics and make a real impact in their communities.
Leaders We Deserve's first endorsement: Averie Bishop!
Averie is the former Miss Texas, a fierce abortion rights, racial justice, and gun safety advocate, and just 27 years old.
She spent the last year traveling 60,000 miles across Texas. And as a born and raised Texan herself, she knows what Texans need from their leaders.
Spoiler alert — it's not abortion bans, weak gun laws, and ridiculously high barriers to voting.
These fights, the ones that shape our day-to-day life, are happening at the local level. And it's the local level races that often need our help the most — especially in states like Texas, where Republicans gerrymandered and voter suppressed their way into a majority in the State Legislature.
A majority that did nothing after children were murdered at school in Uvalde. And did nothing after families were murdered while shopping at a Wal-Mart in El Paso. And did nothing while people starved and froze to death during extreme winter storms caused by ignoring the climate crisis.
The bottom line is Texans deserve leaders who will fight for the people, not themselves. And I have no doubt that when we send Averie to the Texas State House, she will be one of the fiercest advocates there.
Please be a part of this movement to elect more young people to local office — where the big fights happen!
Connecting Kids with Nature is an initiative that is aimed at inspiring children to develop a deeper connection with nature and the environment. For many years, the National Wildlife Federation has been very active in this space, working to connect children and youth with nature by inspiring them through the Ranger Rick® magazine and other initiatives. The organization works closely with educators to create innovative and engaging outdoor learning experiences for kids of all ages and helps parents find new ways to get their children engaged with nature.
PETA Kids is a youth program of People for the Ethical Treatment of Animals (PETA). The program is dedicated to teaching kids 12 and under (along with their guardians) about animal rights, empowering them to speak out against animal abuse, and making a difference in their daily lives. The program is focused on education and awareness, and encourages kids to take action by becoming advocates for animal welfare in their communities.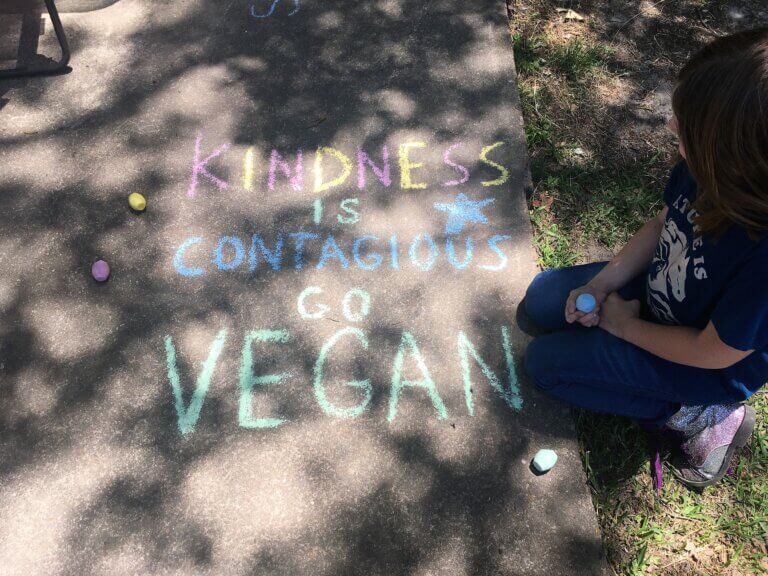 Once you sign up, you'll receive a FREE membership card. You'll also start receiving PETA Kids member e-mails. Each month, we'll e-mail you with an activity or action to help animals. We'll also send some awesome stuff to your house every once in a while—because who doesn't love getting mail?! You'll learn about animal rights issues and make a big difference for animals.