[ad_1]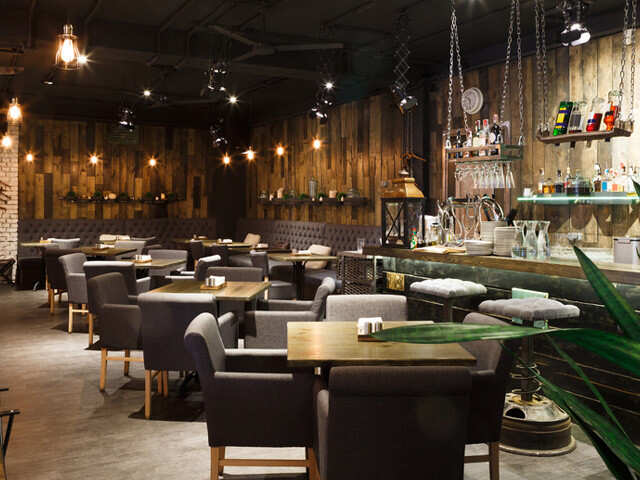 Mumbai is known for its culturally diverse landscape, one that is very well represented in the culinary richness of the city. From authentic regional flavours to organic fare, vegan dishes, and curated menus featuring global accents, here are restaurants with much to offer. 
August Cafe, place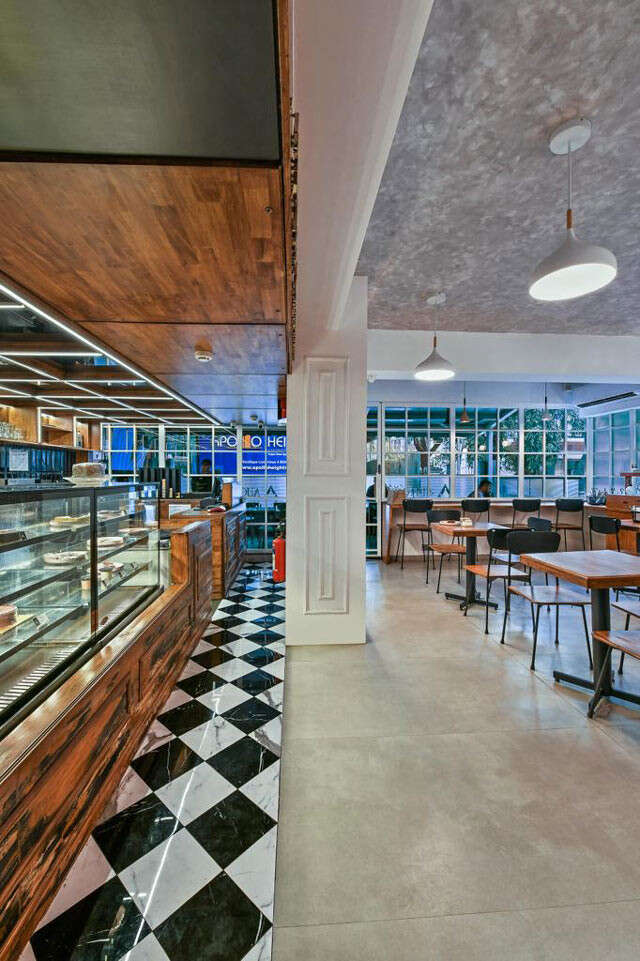 August Cafe is a cosy neighbourhood cafe in which area serving comfort and healthy food. Armed with the Diplôme de Pâtisserie from the prestigious Le Cordon Bleu Paris, Chef Ruhi Gupta has designed an elaborate menu centred around taste, comfort, and health to ensure something delicious for all taste buds. The café and patisserie offers a signature all-day brunch menu and also serves an array of dishes from the Asian, Mexican, and Italian cuisines as well as  fresh salads, healthy pizzettes, avocado toasts, and decadent but guilt-free desserts. We recommend trying the gluten-free Chocolate Amaranth Porridge Bowl, gluten-free Chocolate Gooey Cake made with almond flour and dark chocolate, the freshly-baked warm Chocolate Truffle Cookies, and the hazelnut latte. 
Bombay Cartel, Juhu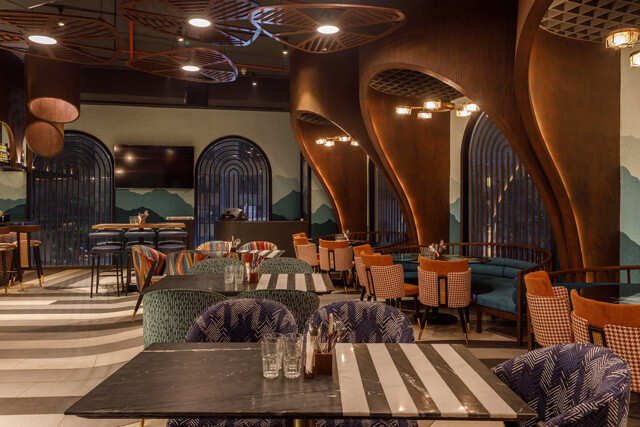 South Bombay's much-loved resto-bar The Bombay Cartel (TBC) has opened an outpost in Juhu. Spread over two levels, the rooftop restaurant offers breathtaking views of the cityscape served with sea breezes to bring you to a state of calm, within architect Summesh Menon's spacious interiors that reflect his quintessential style. TBC is known for its menu of small plates, large plates, soul food, drinks and craft cocktails, using local, seasonal produce to make world-class vegetarian food that suits the Indian palate palette. We recommend trying the Chilli Garlic Wontons, Burrata Pizza. Chole Kulche, and the decadent Smores Sandwich. 
Olive Bar & Kitchen, Bandra
Providing a welcome contrast to the grittiness of Mumbai, Olive Bar & Kitchen, with its clean, whitewashed walls, pebbled pathways, and sun-dappled courtyard, is a refreshing breath of cool air. Ever since its inception, the venue has been a trendsetter in the hospitality industry, offering diners fresh, local ingredients skilfully cooked in a global style. Global influences complement the freshest local ingredients, and the dishes are light, bright, and packed with flavour. We suggest you try the Pickled Apricot Salad, Crisp Halloumi Rolls, Spicy Rigatoni, and the rich and creamy Olive Tiramisu. 
Pritam Da Dhaba, Juhu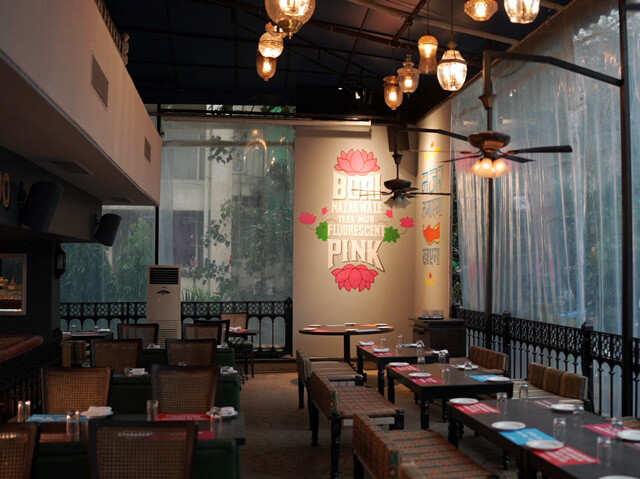 The famous Dadar restaurant Pritam Da Dhaba now has an additional postcode. The new outlet in Juhu boasts the same menu with interesting add-ons. Just like in Dadar, the ambience features colourful murals, dhaba-like seats, or khatiyas, and exposed brick walls, tons of natural light, and an outdoor oasis. Offering a main dining area, an alfresco space, and a private room, this restaurant is spread out over 2,600 square feet and can accommodate about 140 people in one seating. Some must-haves here are the Dal Makhani, Amritsari Chole Kulche, Baingan ka Bharta, and Lasooni Palak. 
The Gelato Bar, Bandra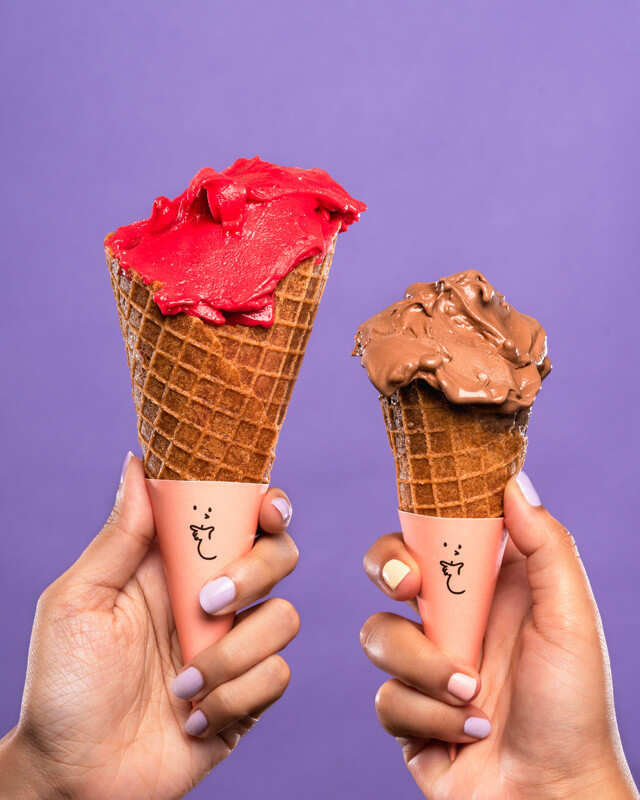 This newly-opened artisanal gelateria by Chef Rachi specialises in crafting freshly-made, hand-churned, creamy gelato that brings a scoop of Italy to India. At the Gelato Bar, gelato is made with only the finest, consciously-sourced vegetarian ingredients, without any premixes or artificial additives. The flavours range from classic favourites such as chocolate and vanilla to exciting and unconventional combinations such as strawberry cheesecake, filter kaapi, aam panna and orange sorbet. Also on the menu are  gelato sandwiches with options of croissants, brioche and cookies, and coffee. 


[ad_2]
Source link