[ad_1]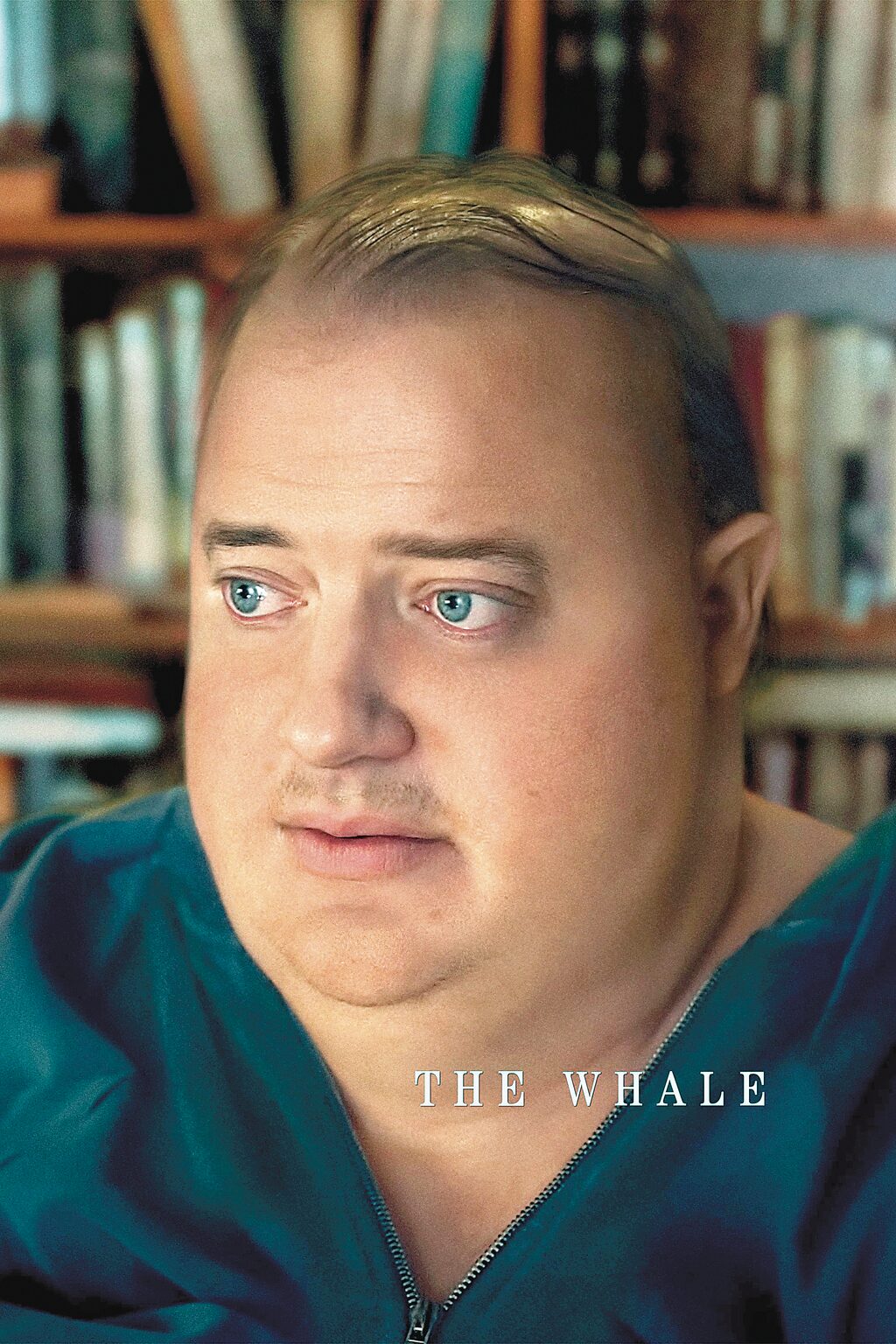 AN emotional drama is next on the agenda for the Sale Film Society tonight.
September's picture of choice is The Whale, which tells of an obese English teacher (Brendan Fraser) struggling with his health and relationships.
Secretary of the Society, Tom Parry is confident that that picture will be a winner with members.
"Audiences across the world have positively responded to the movie, despite it receiving a mixed response from critics," Parry said.
"Although it possesses some elements that make for uncomfortable viewing, we're sure that our local audience will appreciate The Whale for its acting and heartbreaking script."
The Whale was nominated in three categories at the 95th Academy Awards earlier this year, winning two: Best Makeup and Hairstyling, and Best Actor for Brendan Fraser's lead performance as Charlie.
"Fraser has been struggling to land roles in recent years, owing to his own struggles with chronic injuries and mental health," Parry said.
"Much of the pain and anxiety he feels has been channelled into the role of Charlie, and it shows.
"His Oscar is very much deserved."
The screening shall take place tonight, September 5 from 7.30pm at The Wedge.
Entry is free for all Society members and $10 for non-members.
Prospective attendees are encouraged to arrive half an hour early to purchase a drink at Shirley's Café and Bar, and to mingle with their fellow movie buffs.
For more information on the Society, visit the official webpage: salefilmsociety.wordpress.com
[ad_2]
Source link