[ad_1]
The United Kingdom have voted to support Hunting trophies bill, a controversial bill that aims at prohibits importing hunting trophies from thousands of endangered animal body parts of lions, elephant and giraffe's into the U.K.
According to the government, the trophy import bill it would apply to any animals hunted after the time the legislation comes into force.
But environmentalist and some African community leaders have criticized the development saying without evidence that the new law could inadvertently accelerate the loss of wildlife and went further to accuse the celebrity campaigners of "neocolonialism".
Historical hunting bill
The Hunting trophies (Import prohibition) bill, introduced by Henry Smith, MP to legislate for a historic ban on trophy hunting imports into this country, has been passed by the House of Commons. Speaking in Westminster Hall after thanking supporters of his legislation, "We stood on a manifesto commitment to ban imports of hunting trophies of endangered animals. The House of Commons passing this legislation today marks an important moment in ensuring that this pledge to support conservation becomes a reality. I'm grateful to the Government for supporting my Hunting Trophies (Import Prohibition) Bill and I look forward to it now progressing through the House of Lords.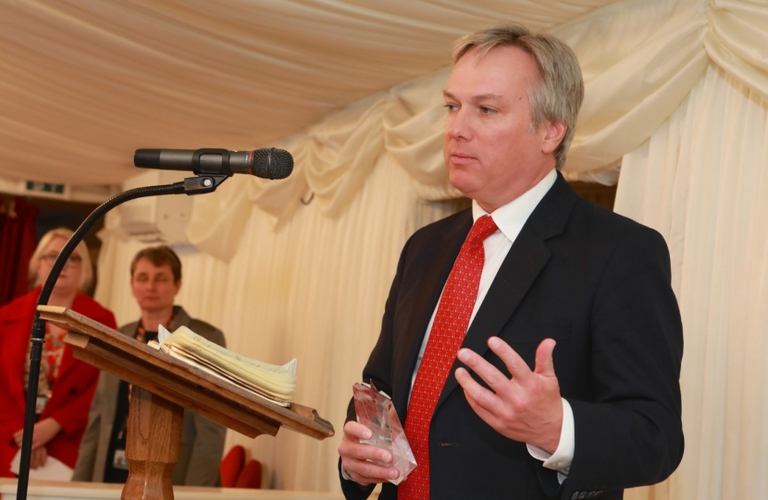 He continued, "Our country does not want to be part of a trade in the body parts of endangered species. Today the Commons sent this message loud and clear. On this day, my thoughts are very much with the family and friends of our late colleague, Sir David Amess who was brutally murdered in 2021. Sir David was a tireless campaigner for the banning of trophy hunting imports. I hope that he would have been proud of this legislation being passed by the Commons today."
Barbaric animal killing
Conservation specialists say the ban is vital as demand for trophy hunting has increased in recent years, threatening populations. A wildlife Charity organization, Born Free has rejected the notion that trophy hunting helps conservation and says that instead it supports non-consumptive opportunities to generate income from wildlife adding that there's no justification for killing animals for fun.
"Trophy hunting causes immense animal suffering while doing little or nothing for wildlife conservation or local communities. Indeed, in many cases trophy hunters remove key individual animals from fragile populations, damaging their social and genetic integrity. It's time to bring trophy hunting to a permanent end, while seeking alternative; more effective and humane ways of resourcing wildlife protection and local community development." Said  Dr Mark Jones, Born Free's Head of Policy.
Hunting is ethically unjustifiable
"Trophy hunting stands out among the worst forms of wildlife exploitation and is neither ethical nor sustainable. In the face of the man-made global biodiversity crisis, it is inacceptable that exploitation of wildlife simply for acquiring a hunting trophy is still permitted and that trophies can still be legally imported. It is high time that governments end this detrimental practice." – Dr.Mona Schweizer, Pro Wildlife 
In addition to hampering conservation efforts, some conservationists say trophy hunting has a minimal economic benefits; trophy hunting also raises ethical and animal welfare concerns. Shooting animals for fun simply to obtain a trophy as a status symbol is ethically unjustifiable, disregards their intrinsic value by reducing them to commodities and puts a 'price tag' on death reflecting the amount foreign hunters are willing to pay for the kill. Moreover, trophy hunters frequently employ and incentivise hunting methods that increase the suffering of the animal, such as the use of bows and arrows, muzzle loaders, handguns or dogs chasing animals for hours to exhaustion.
Animal groups lambasted
But Amy Dickman, an Oxford University Professor has blasted the bill proponents saying, "It is bitterly disappointing MPs have succumbed to an emotive but misinformed animal rights campaign. This bill will kill more animals than it will save. Hopes for a rational, evidence-based debate now rest in the House of Lords. As a professor of wildlife conservation with over 25 years' field experience.
She continued, "I strongly believe that trophy hunting import bans are driven more by misinformation than the weight of scientific evidence, and risk increasing threats to wildlife and undermining local rights and livelihoods."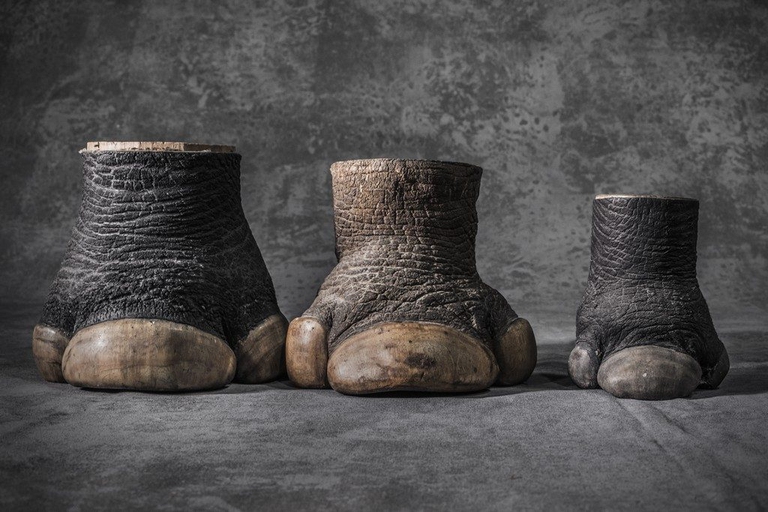 Baffling figures
Dr. Hans Bauer, another conservationist and researcher has strongly criticized the import ban bill saying, the proposed UK import ban purported to affect nearly 7.000 species a baffling figure as there aren't 7.000 species trophy hunted worldwide, it is crucial to consider the bigger picture.
"Just like photo-tourism, trophy hunting can help reduce those larger threats. Both businesses generate revenue from wildlife, which can incentivize wildlife and habitat conservation, help fund anti-poaching efforts and mitigate conflict between people and wildlife. Numerous case studies show the positive contributions of trophy hunting to conservation, including for rhinos, lions, argali, markhor, Marco Polo sheep and others. Hunting can also help support non-hunted species including endangered ones) by contributing to wider habitat and species conservation."
Without evidence, he said campaigns to ban trophy hunting often raise the risk of extinction. But it seems no one can cite a single species for which trophy hunting is a major conservation threat. Far greater threats to lions include loss of habitat and prey, and conflict with people.

Quest'opera è distribuita con Licenza Creative Commons Attribuzione – Non commerciale – Non opere derivate 4.0 Internazionale.


[ad_2]
Source link