Just three and a half months ago, Texas named Will Speer as the first Inmate Coordinator for the Death Row Faith Based Program. Now, the State plans to execute him on October 26, 2023.
Will Speer is one of the original members of a voluntary, immersive evangelical Christian program for people incarcerated on Texas death row.
Through the program, Will has deeply studied the way of Christ and recommitted his life to Him. He has developed deep faith in God and grown to feel sincere remorse for the violent acts of his past. His newfound relationship with God and the tools he learned in the program have enabled him to heal from the trauma, neglect, and abuse he experienced as a child.
Will now ministers to others who are incarcerated, carrying a message of healing, redemption, and love to people in Texas's prisons.
Despite all that Will overcame and the positive impact he is making in his historic new role as the first Coordinator for the Faith Based Program, the State plans to execute him in a little over a month. If allowed to live, Will wants to devote the rest of his days to serving as a prison minister.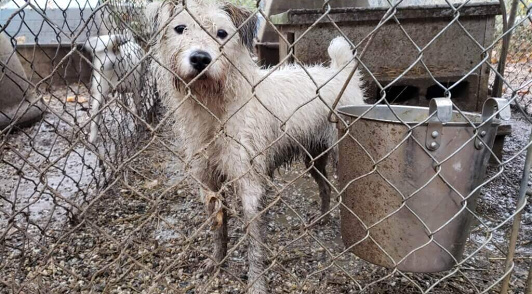 How could the Society for the Prevention of Cruelty to Animals Tampa Bay—an organization that claims to protect animals—partner with a puppy mill broker and a pet shop? Dogs bred for the pet trade are often kept in constant deprivation and confinement and force-bred repeatedly, only to have their babies taken from them—often before they're even weaned. This is cruelty! Click Here to help and Click Here for information about how to help with Animals and Wildlife!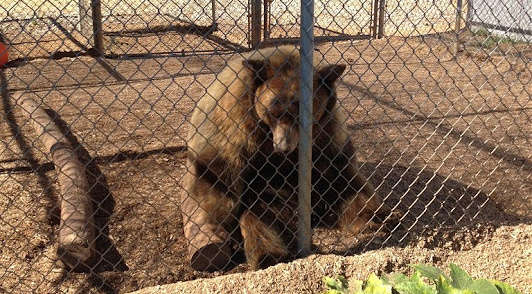 We've seen the exploitation of baby bears who were torn from their mothers and animals showing signs of psychological distress at a dismal roadside zoo. Take a minute to help Lucie, Topaz, and other animals at a facility PETA has named the "Worst Roadside Zoo in America." Click Here to help and Click Here for information about how to help with Animals and Wildlife!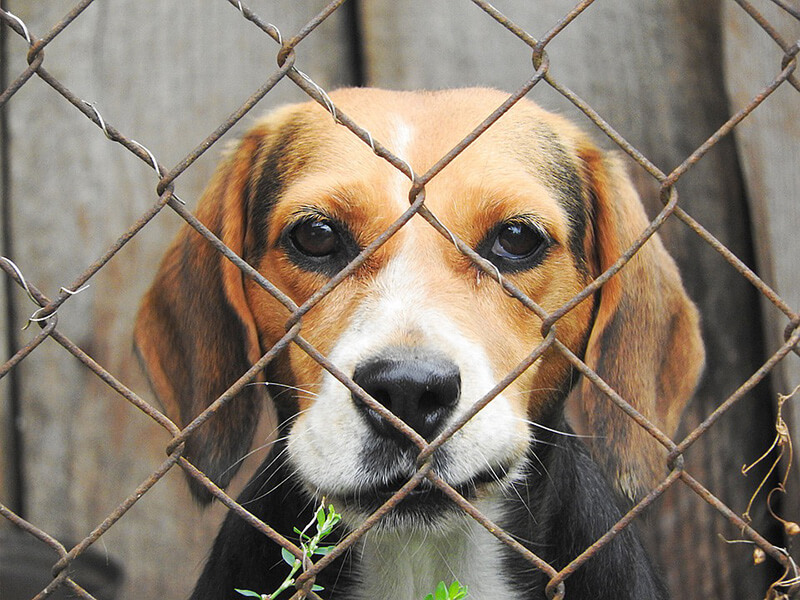 A groundbreaking PETA investigation blew the lid off neglect, intense confinement, suffering, and death at Envigo's beagle-breeding facility, sparking a historical domino effect that paved the way for the closure of the dog prison. As a result, thousands of dogs were released from the facility and given the opportunity to have a loving home. Now, we're working to save tens of thousands of other beagles who are being bred for use in cruel laboratory experiments. Marshall BioResources operates massive facilities that are among the world's largest breeders of dogs, cats, ferrets, pigs, and other animals for sale to laboratories. The multinational conglomerate also owns Marshall Pet Products, which makes toys and other merchandise sold by Petco, PetSmart, and Chewy. Petco sells ferrets obtained from Marshall, too.
Marshall breeds beagles and other animals for sale to research labs around the world, where their gentle and trusting nature is exploited and they're tormented. At Marshall, animals are confined to barren, windowless buildings. The company has been cited for housing dogs and ferrets inside filthy, decrepit wire cages in buildings teeming with mice and flies and for failing to provide animals with adequate veterinary care. A company representative callously stated, "We will breed anything a lab wants. If they want a dog with 3 legs or an abnormally large heart, we can do it."
Most people see dogs as beloved family members, and many imagine that it must be illegal to experiment on and kill them. Unfortunately, this is not the case, and beagles have become the animal experimentation industry's dog of choice because they're of a convenient size and naturally docile. Even when they're being abused, they don't bite. Click Here to help and Click Here for information about how to help with Animals and Wildlife!
The National Park Foundation is a not-for-profit organization that is committed to ensuring that our country's national parks are protected, enjoyed, and preserved for generations to come. The foundation works closely with the National Park Service to support initiatives that promote conservation, education, and recreation in our parks. It also strives to raise awareness about the importance of preserving these precious natural and cultural resources, as well as to encourage people of all ages and backgrounds to visit and explore these incredible places. By partnering with individuals, businesses, and communities, the National Park Foundation is able to harness the power of philanthropy to protect and preserve America's national parks both now and in the future. So whether you're an avid adventurer, a history buff, or simply someone who appreciates the beauty of nature, the National Park Foundation is here to help you connect with and support our nation's most treasured landscapes.
"WooCommerce" Plugin is Not Activated!
In order to use this element, you need to install and activate this plugin.